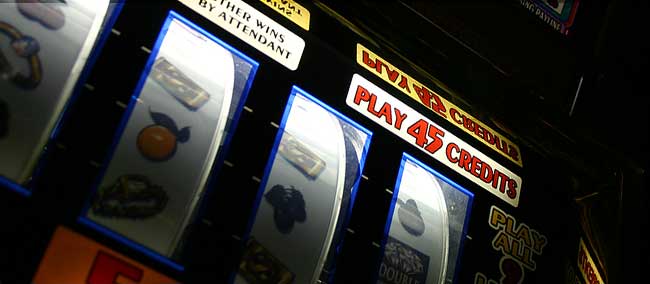 Own a working piece of Nevada Gaming History!
Recently retired from Nevada casinos, each of our machines has been beautifully restored to factory specifications by our trained technicians— using original manufacturer parts.
Certificate of Authenticity
Most of our machines were recently retired from service at a Nevada casino landmark.
Many come with a certified copy of the serial number originating from the casino— suitable for framing, and proof that you own a genuine piece of Nevada Gaming History.
Inventory & Selection
We stock hundreds of video poker and slot machines, with new inventory regularly arriving from Nevada casino floors. These machines rank among the most popular in use today.
Browse Slot Machines
Professionally Restored
Our gaming machines have been thoroughly cleaned and restored, and arrive at your home fresh and odor free. In fact, our machines are generally in much better condition that ones seen in casinos.
See Video Poker Machines
Manufacturer Parts
Our original slot machine parts will ensure gaming enjoyment for years to come. If the rare part you need is not specifically listed on our website, just give us a call. Chances are we may have it, or can locate it for you.
Search for Parts